Homeowners insurance isn't a luxury; it's a necessity, especially if you're living in Texas where there's a great danger of natural disasters like hurricanes, storms and fires potentially damaging your home. A homeowner's insurance policy can protect your home from severe storms, floods, tornadoes, etc., depending on the type of coverage in your policy.
It is important to note that no insurance policy can cover you for every possible kind of damage in the world, but the right policy can help you from unwanted financial distress in the event of common incidents. That said it's essential to understand the content of your policy. Here's a comprehensive guide to understanding the intricacies of your homeowner's insurance in Texas.
Do You Require Homeowner's Insurance?
The first question you might have about homeowner's insurance  is whether you require one. Well, you're not legally obligated to get an insurance policy in Texas, but it can be wise to get coverage to protect your home from unwanted incidents.
Also, if you're planning to get a mortgage for your home, your lender will make it mandatory to have a homeowner's insurance policy before you close your loan.
Types of Homeowner's Insurance Coverage
Homeowner's insurance policies in Texas can include several types of coverage. The most common are as follows:
House coverage pays for any damage to your house which is included in your policy.
Personal property coverage reimburses you for any damage to furniture, clothing, and similar items.
Other structure coverage provides money to repair any structural damage to a dwelling that is not a part of your main home. They include garages, storage sheds, and more.
Loss of use coverage includes reimbursing you for expenses incurred if you must move while your home gets repaired. These may include rent, food, and other costs you wouldn't have incurred if you were still living in your home.
Personal liability coverage reimburses you for medical bills and lost wages due to property damage.
Medical payment coverage includes reimbursement for expenses incurred while treating people injured in your home.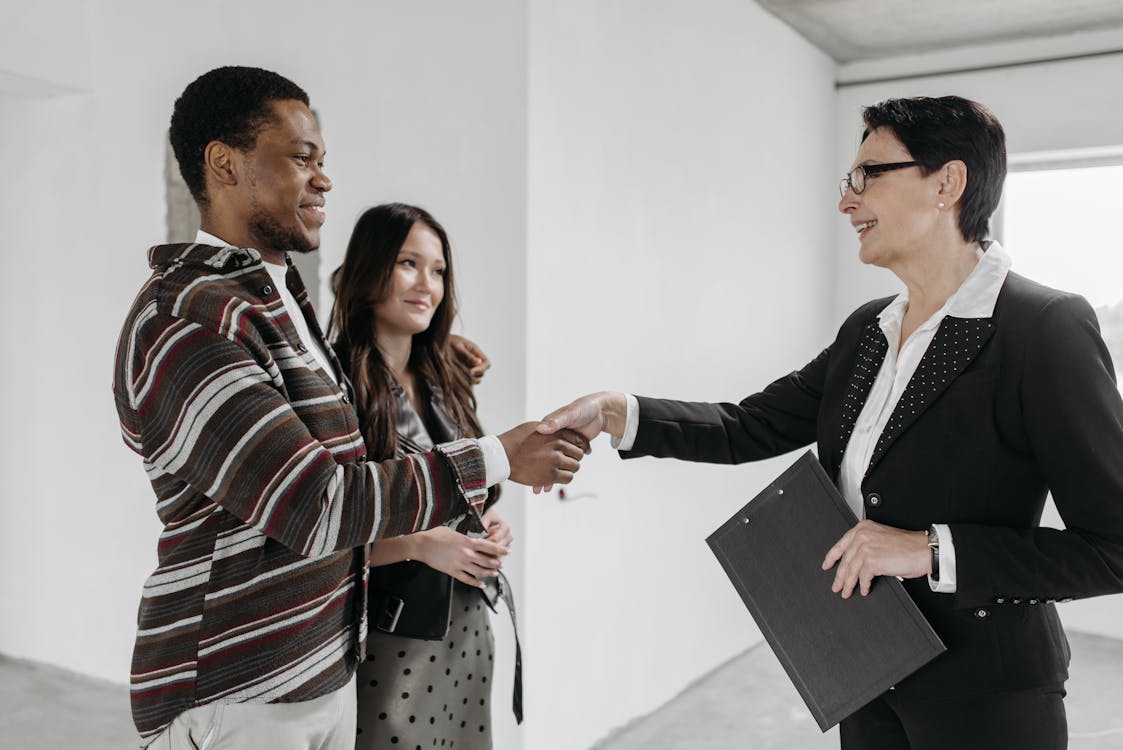 Risks That Homeowner's Policy in Texas Will Cover
Your homeowner's insurance policy in Texas will protect you against various risks that can cause significant damage to your home. Now, coverage can vary from insurer to insurer, and you need to discuss with your chosen company to see the types of risks they cover. Here are some risks that most insurers cover:
Fire and lightning
Sudden or accidental leakage of water or smoke.
Explosions
Theft, vandalism, civil riots, or targeted mischief
Damage from overhead aircraft and on-road vehicles
Damages from windstorms, hurricanes, and hail (Can vary from location to location)
You should also be aware of the risks not commonly covered by homeowner's insurance policies in Texas. Some of them are the following:
Flooding
A continuous water leak that hasn't been attended to immediately
Mold due to water flooding
Spread of termites, rats, or other insects
General wear and tear
Earthquakes
Coverage That You Might Need in Texas
As mentioned, your homeowner's insurance policy might not cover you from all risks that can damage your property. That said, you can always buy additional coverage or a separate policy to protect your home from common hazards.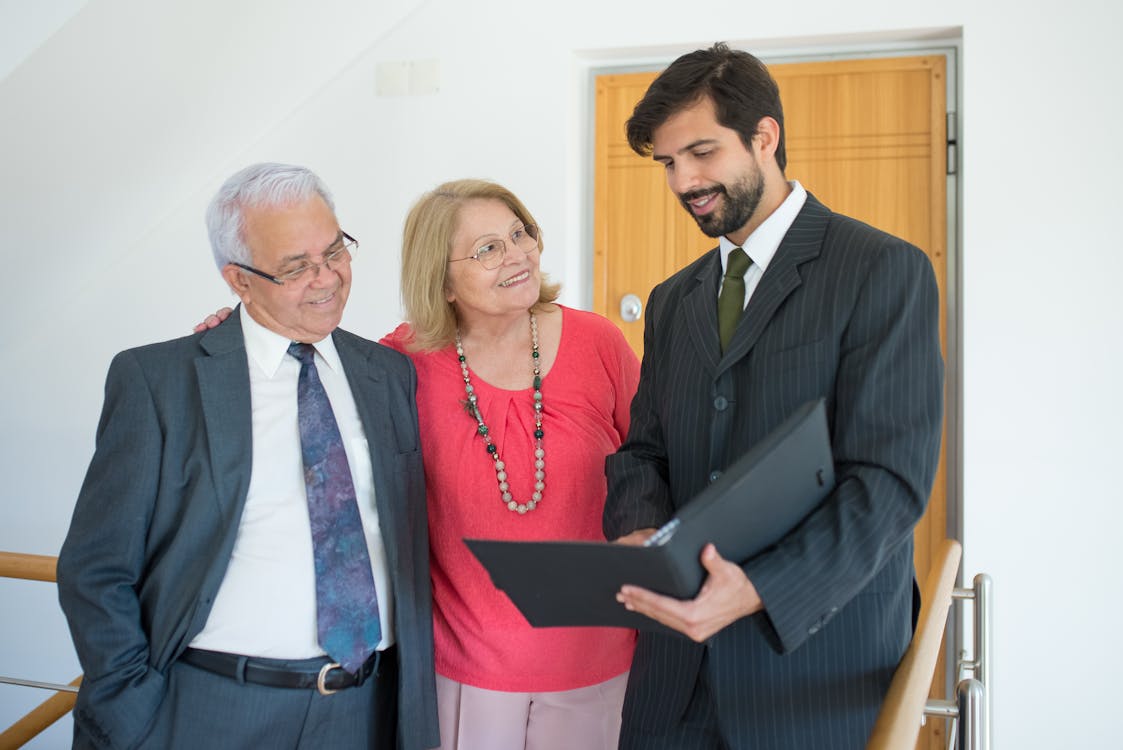 Most homeowner's insurance policies in Texas don't provide flood coverage. However, if your home is in a designated flood zone, your lender may require you to get additional flood insurance.
Floods can happen anywhere, and if you remember Hurricane Harvey, you would know that most homes flooded by the storm were outside the designated zone. Therefore, it can be beneficial to have flood coverage that protects your home from any damage from heavy water inundating your house.
If your home is situated on the Texas coast, Harris County, or Galveston Bay, it is pretty likely that your homeowner's insurance won't cover you from wind or hail damage. If your insurer doesn't provide additional coverage in the area, get in touch with the Texas Windstorm Insurance Association (TWIA), which sells wind and hail coverage for residents living in the coastal region.
If your home has been damaged from any unwanted incident, and you want to file an insurance claim, it can be beneficial to have a public adjuster in TX by your side that can help you with all the intricacies of filing a claim.
These public insurance adjusters come in handy because they'll be able to tell you what repairs are necessary to conduct immediately to ensure that your home isn't damaged further, which can also impact your settlement.
Hire an Experienced Public Insurance Adjuster in TX
If you're looking for an experienced Residential Claims Adjuster who can help you recover from the property damage and ensure that you get a fair settlement, check out the services provided by Morgan Elite Specialist Services.
We have more than 75 years of combined experience in public adjusting and also provide the following services in TX:
Appraisals
Estimates
Diminished Value
Risk Consulting
Umpire evaluations and more
Call us today for more information.